Here are some pictures of past First Friday Meetings!
THANKSGIVING REVIVAL NIGHT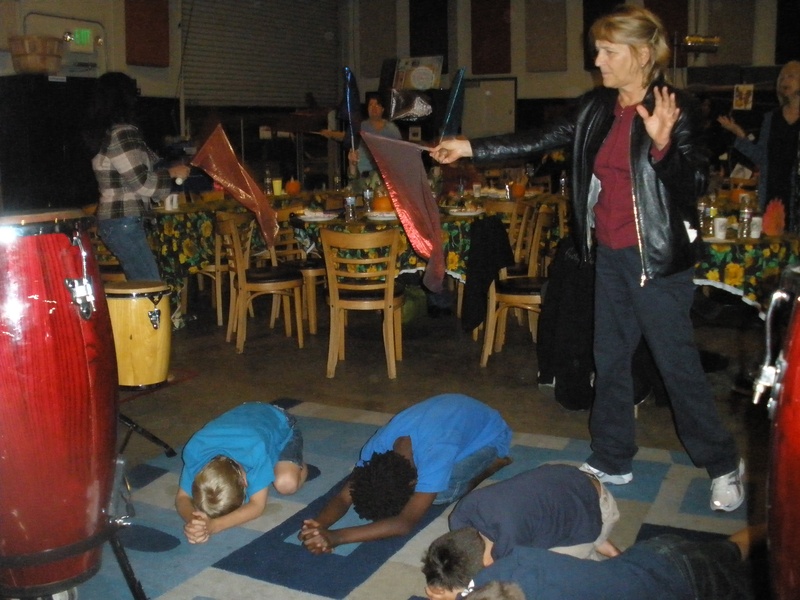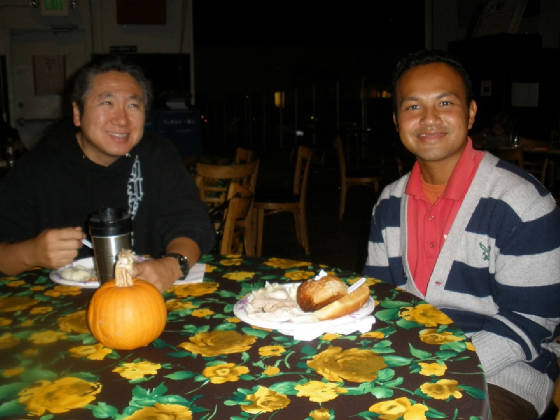 STAR WARS REVIVAL NIGHT ON HALLOWEEN NIGHT!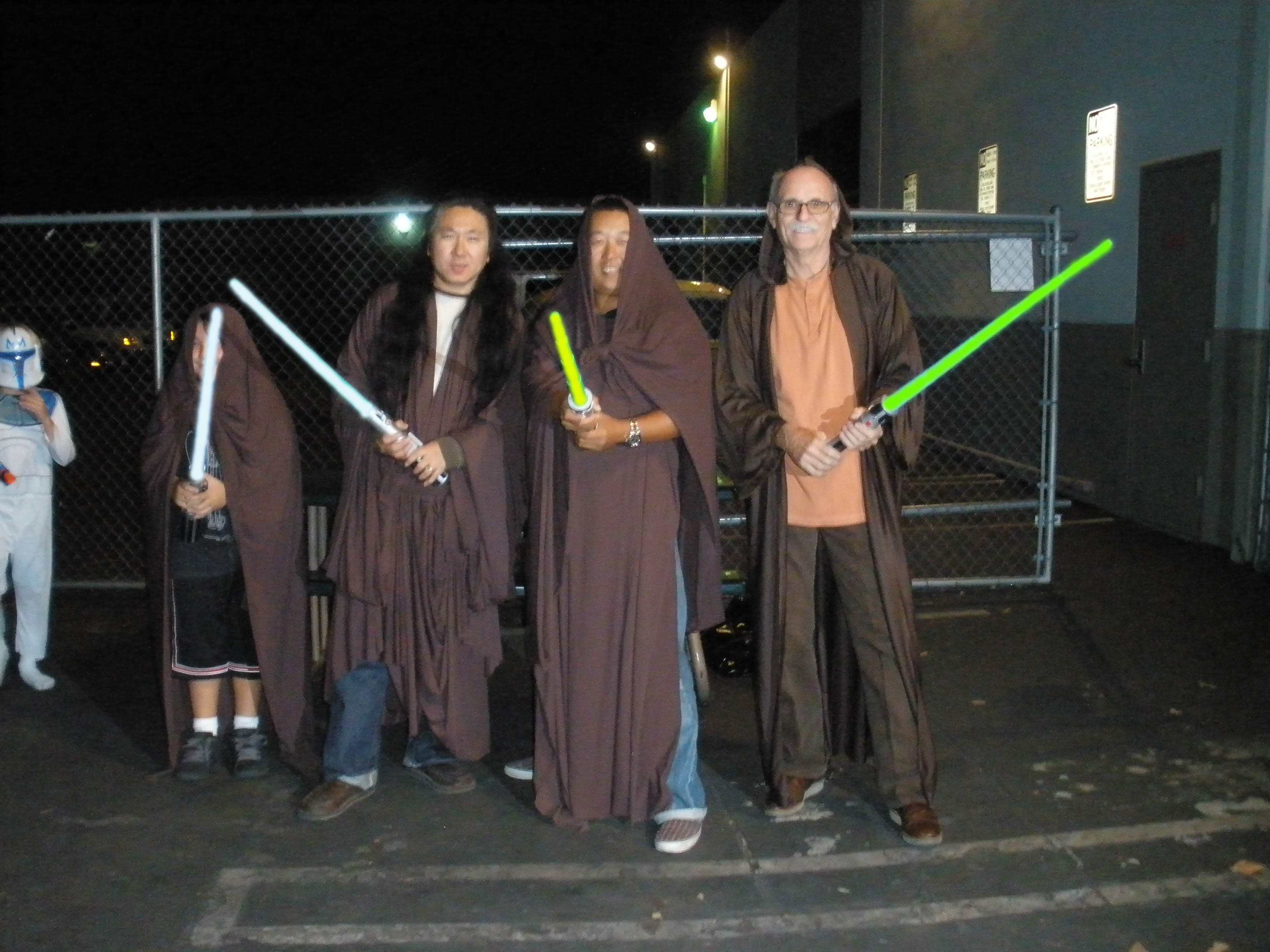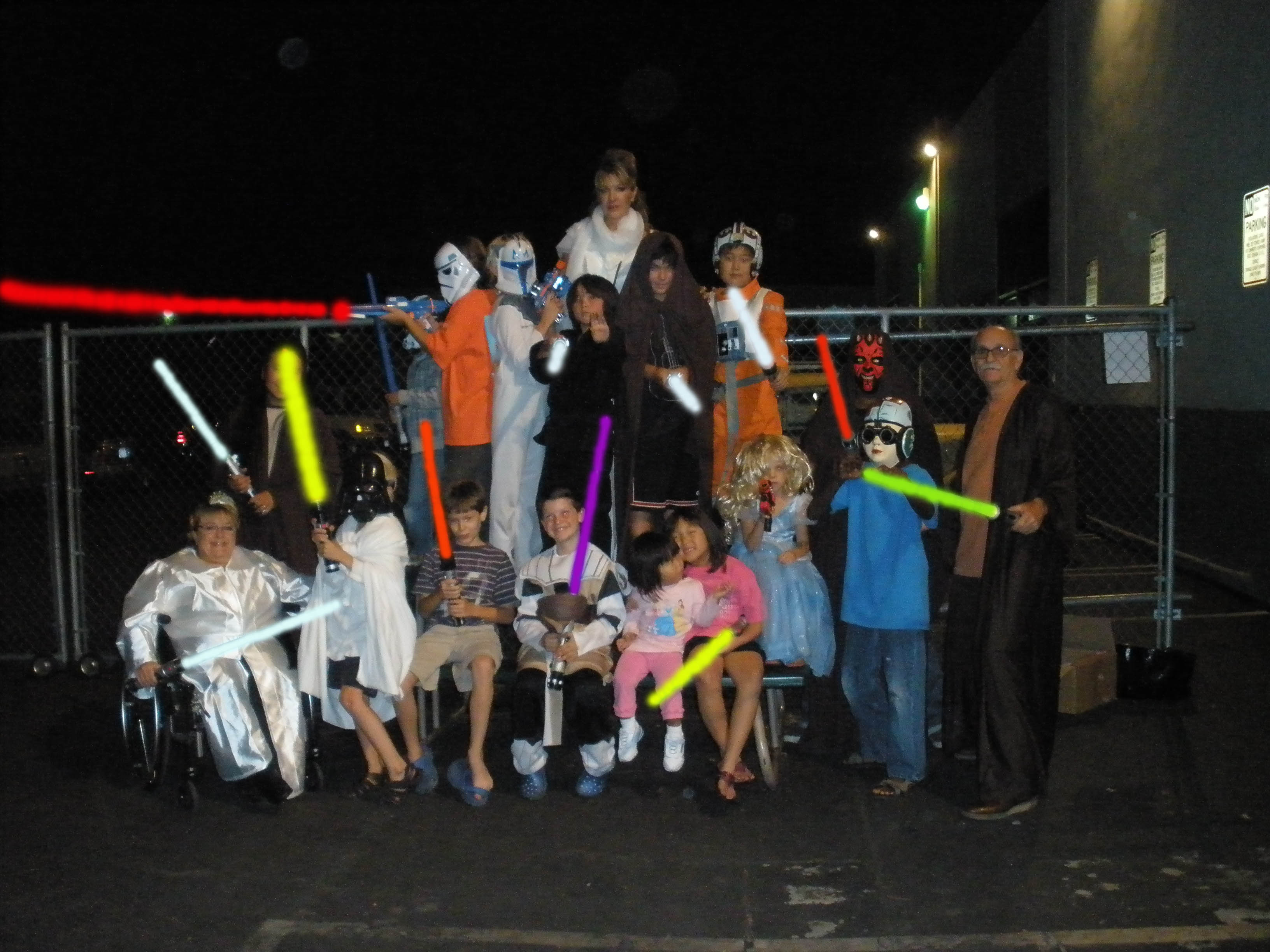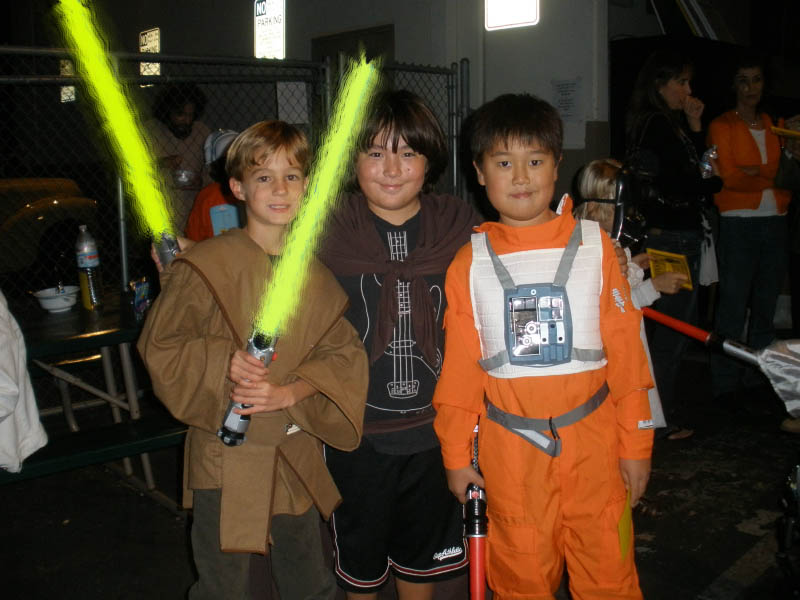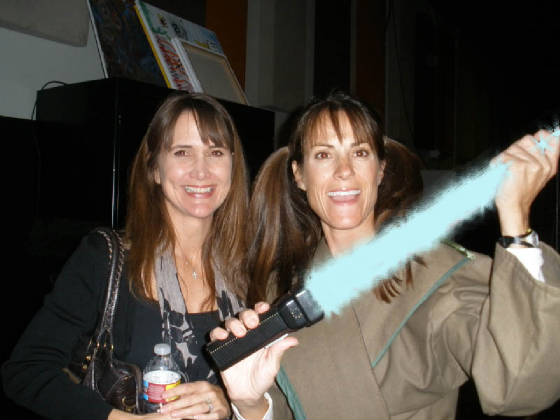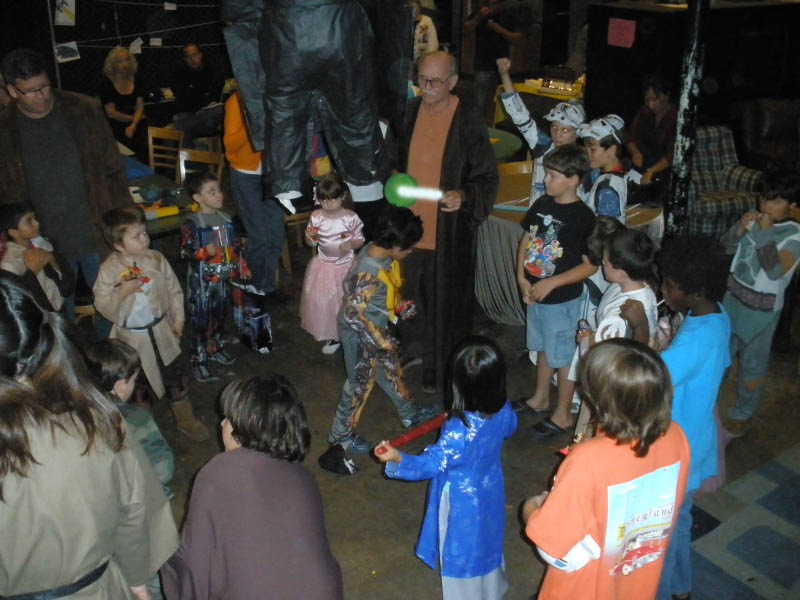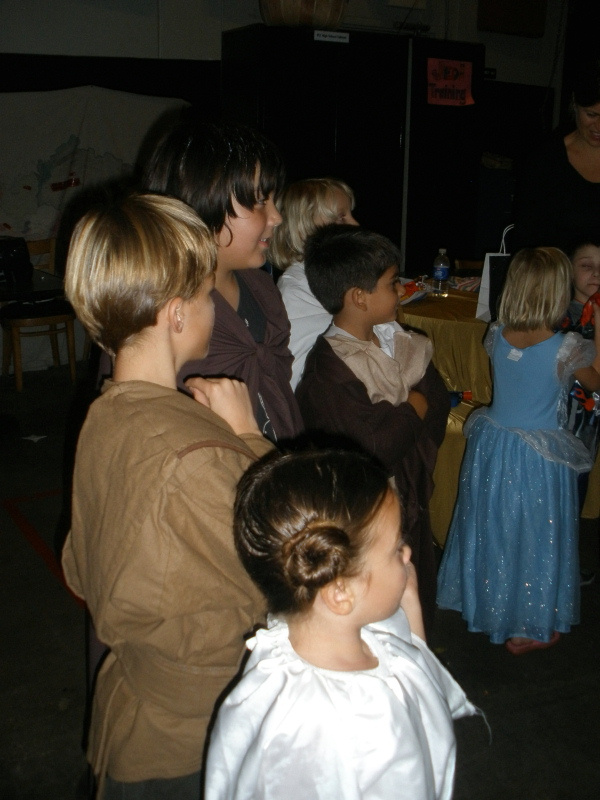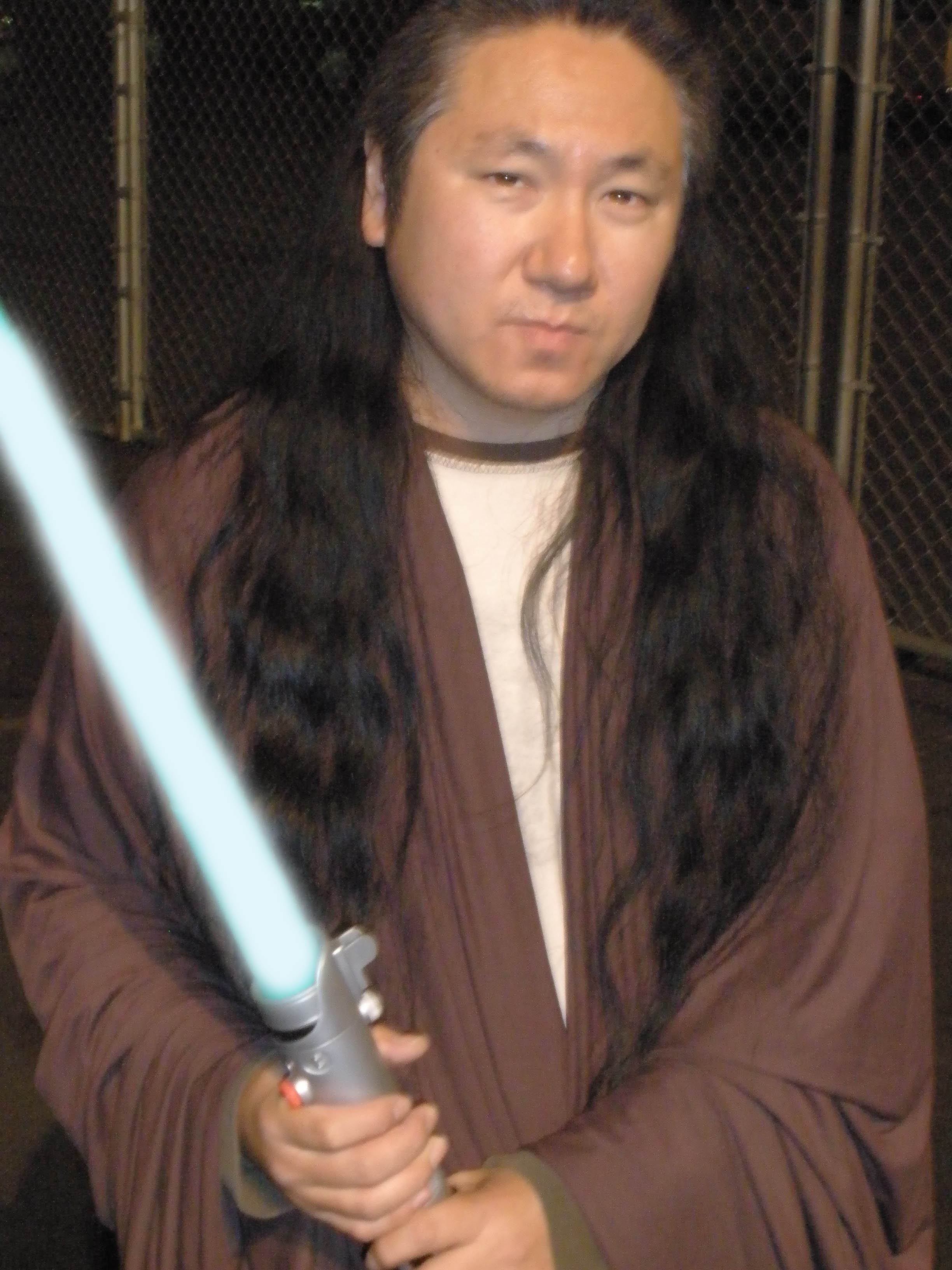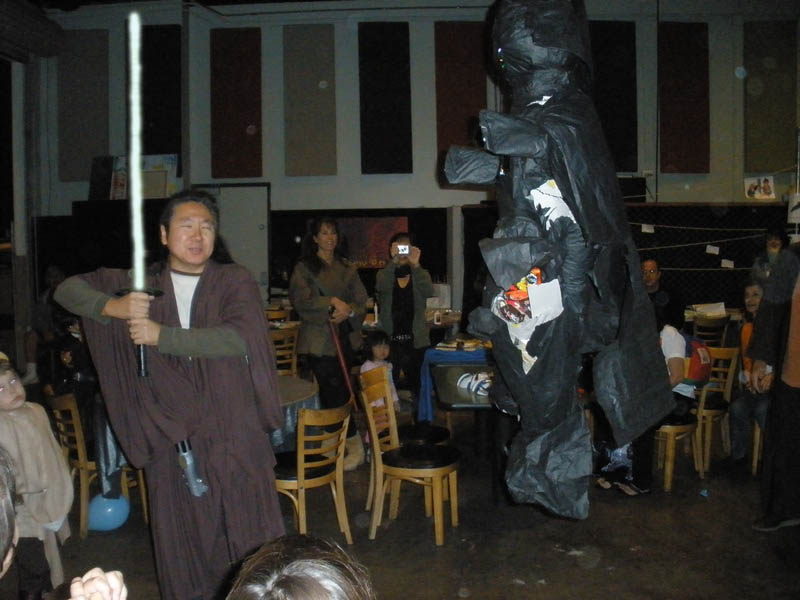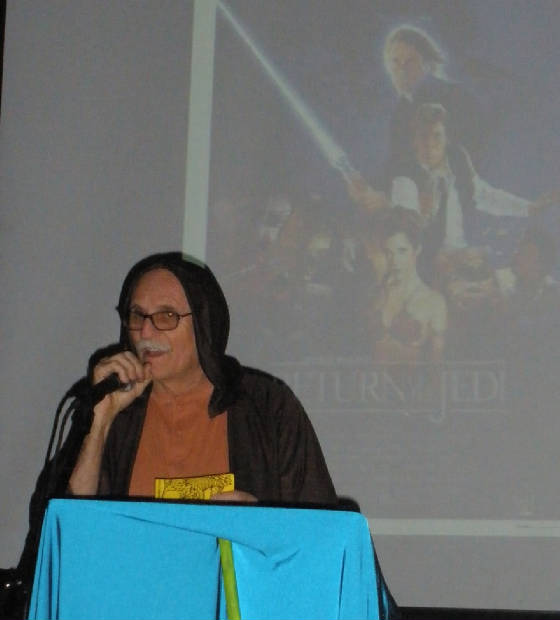 FIRST FRIDAYS WESTERN COWBOY REVIVAL NIGHT 2009!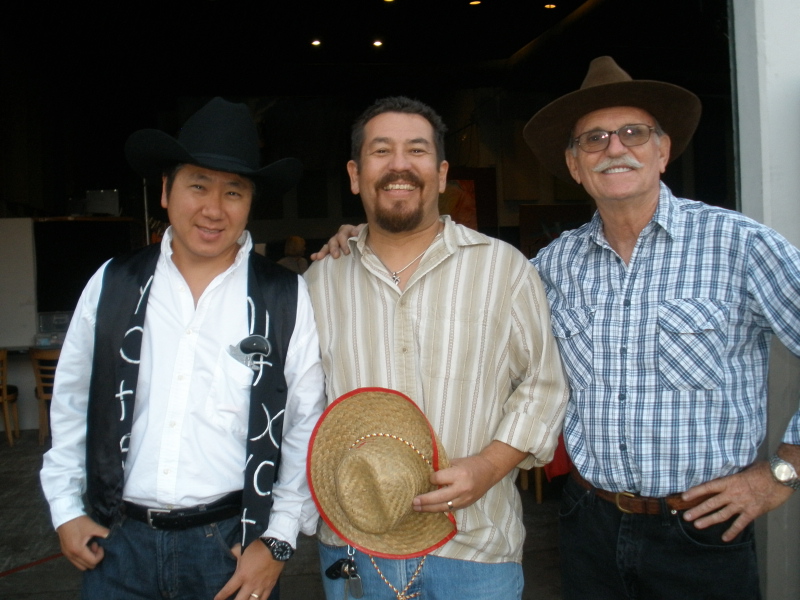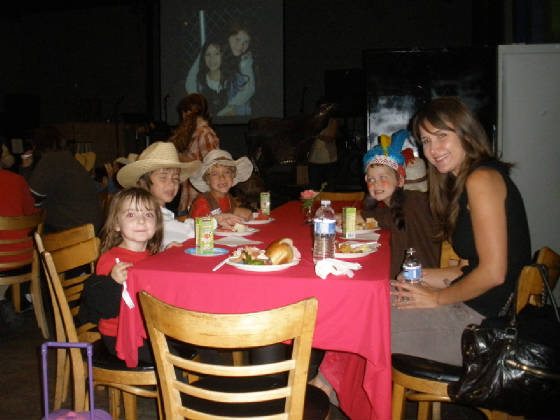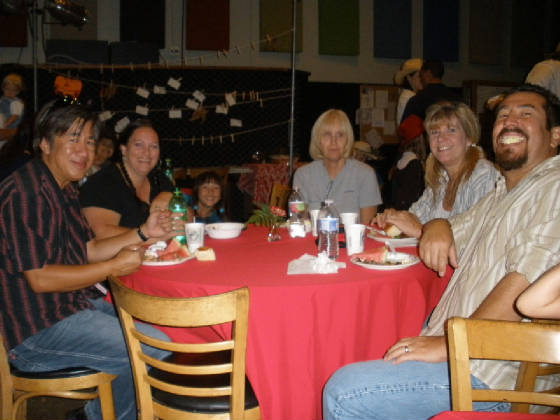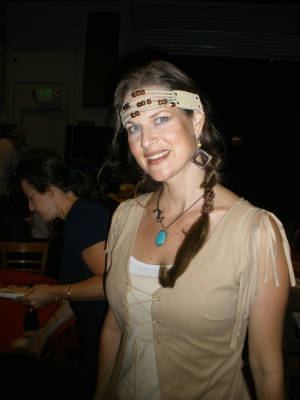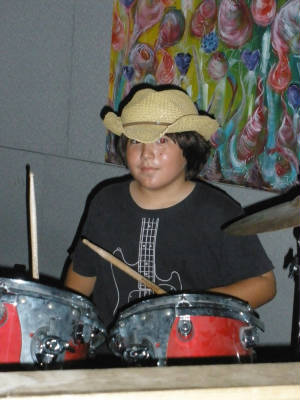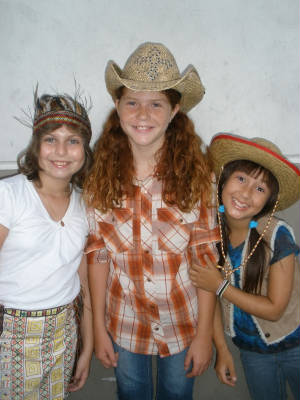 HAWAIIAN REVIVAL NIGHT!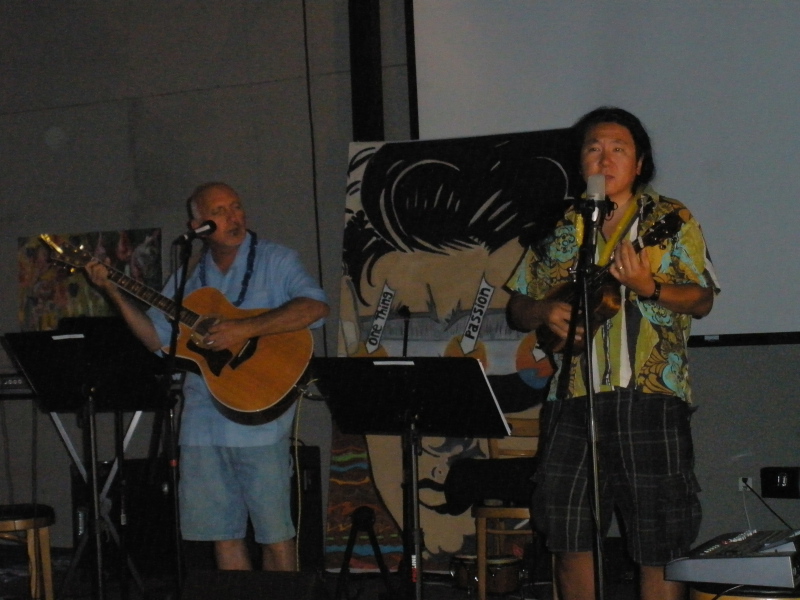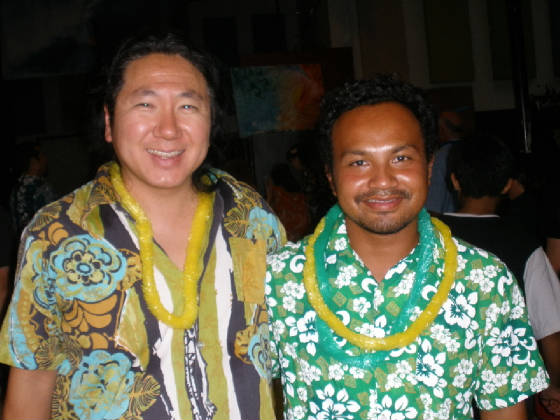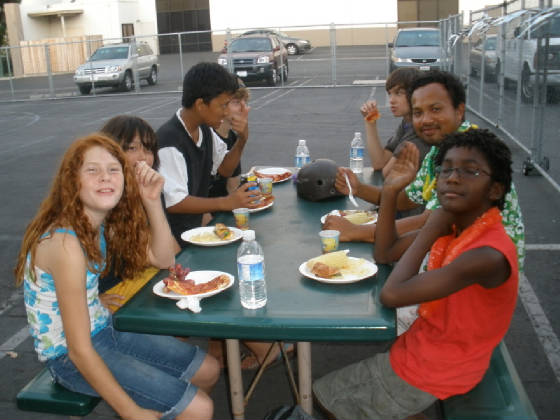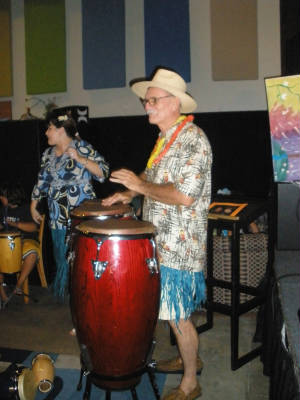 First Fridays Laguna Beach Revival 2009!!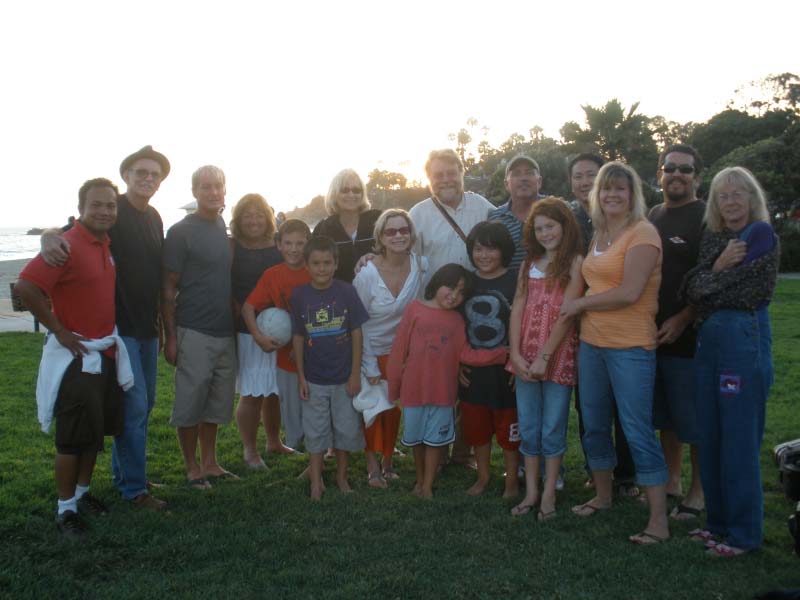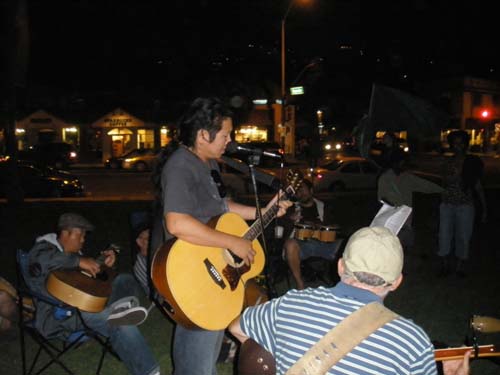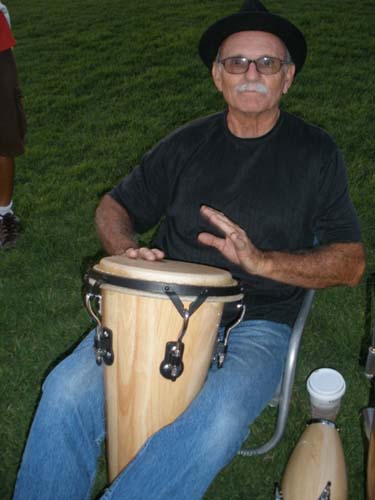 Isamu and John Crowder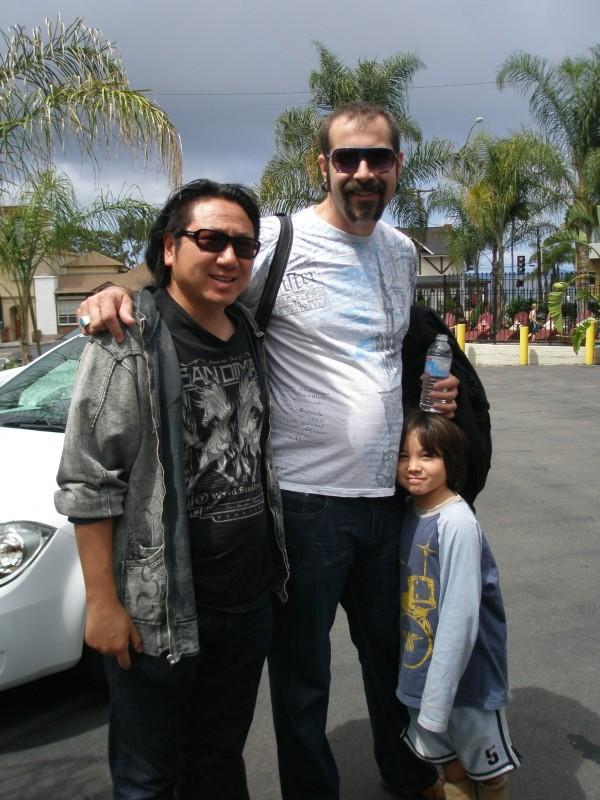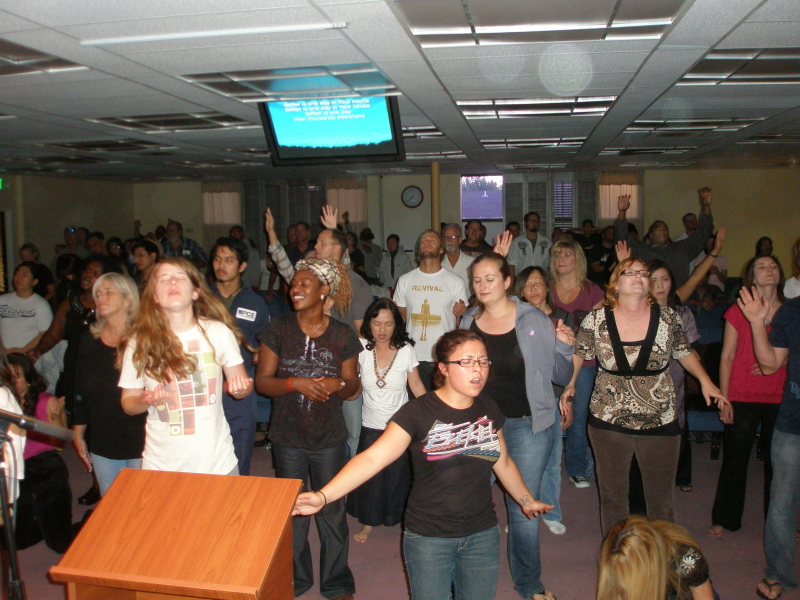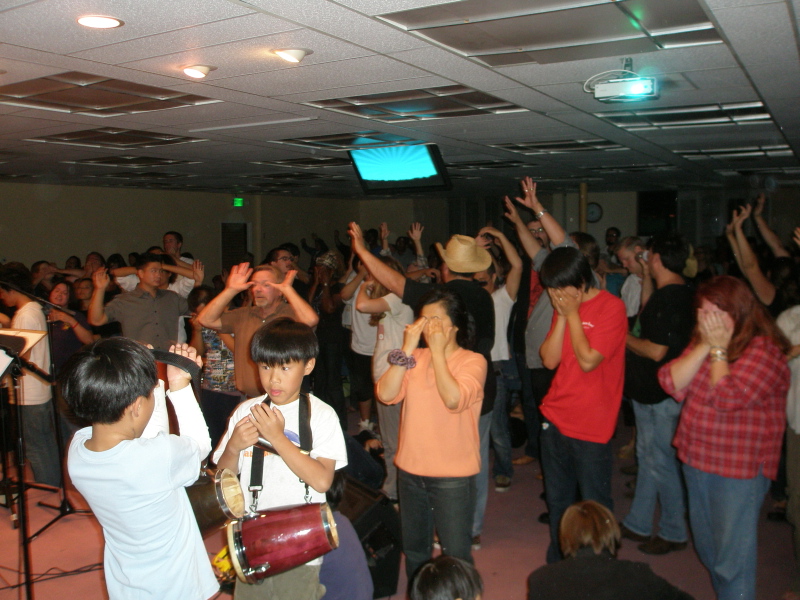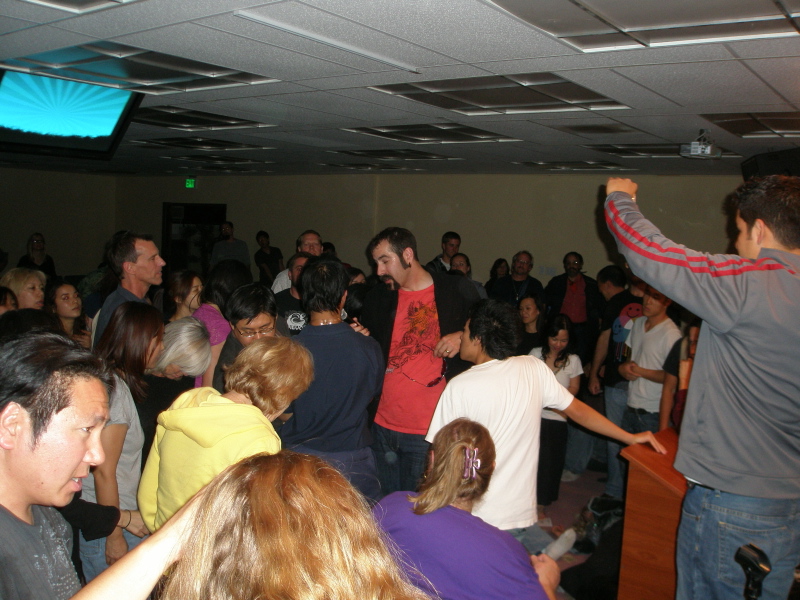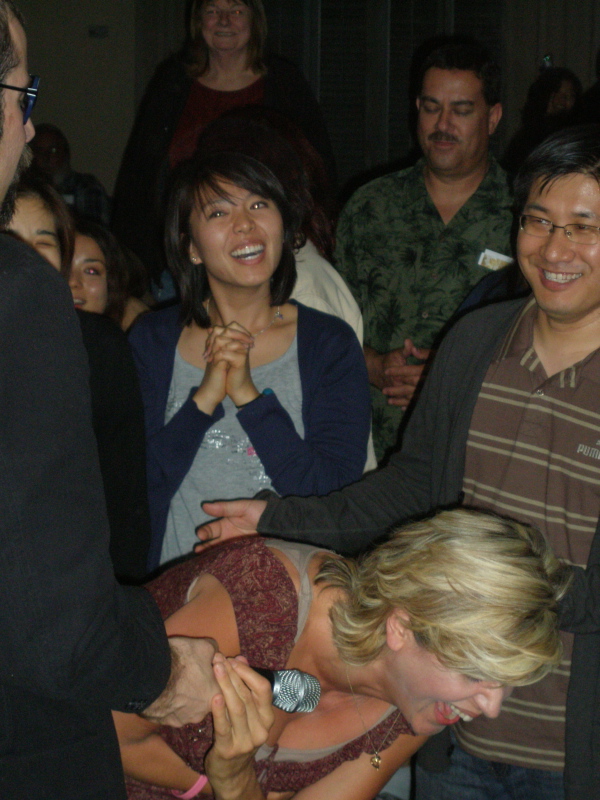 Revival in Laguna Beach 2008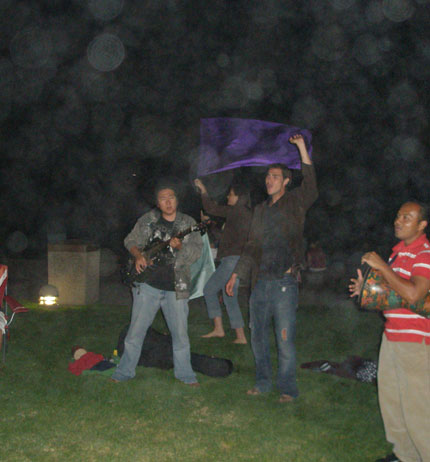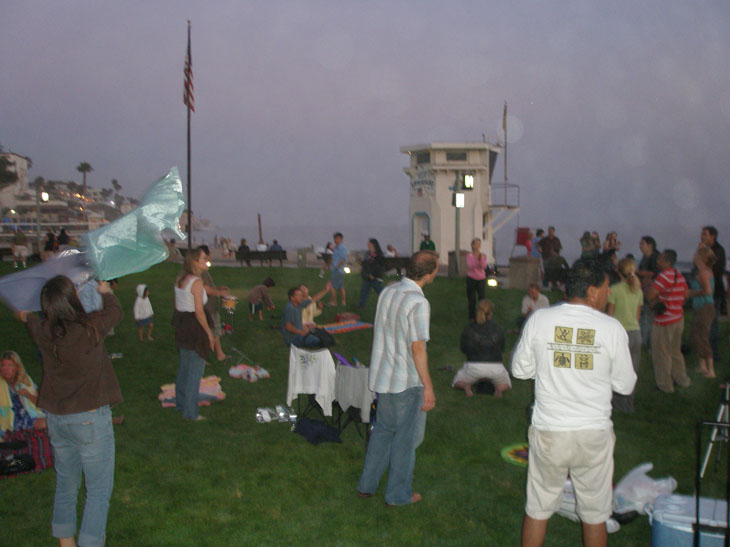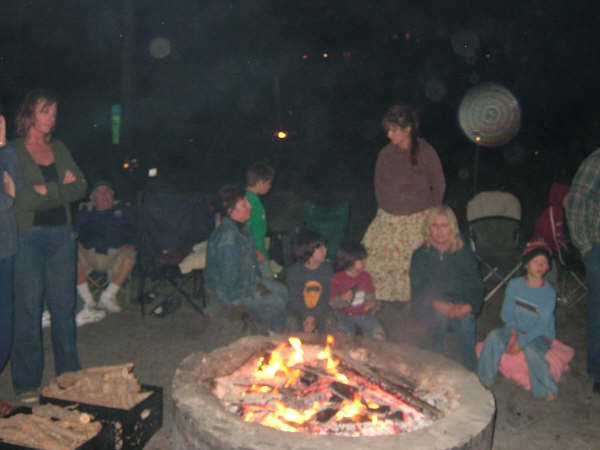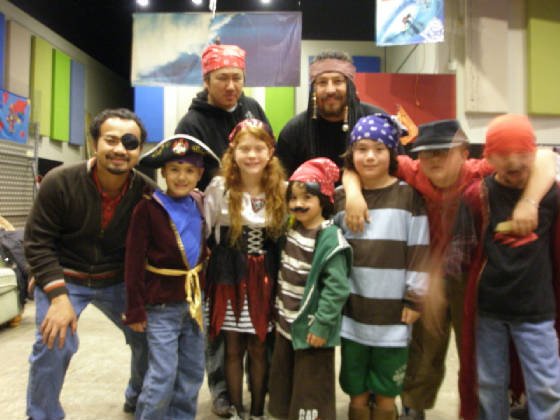 Notice the image on the right Side. Looks like a Hand!